Our Story
Smart Lift Limited was established in 2007 when we identified a gap in the market for specialist, tight access, mini spider cranes. We were the first company in New Zealand to specialize in mini tracked spider cranes and glass lifting equipment. In 2012 we added spider tracked elevating work platforms, height access equipment which compliments and expands on the work undertaken by the cranes.
Both are able to negotiate confined access sites, both indoors and outdoors.
Both have dual power options with the ability to work silently and emission free on electricity.
Both are compact, lightweight, agile and versatile.
Scissor Lifts, Manual Forklifts, Truck Crane and SmartOne's complete the range of equipment available.
All equipment is carefully selected to ensure customers get the best in terms of weight, height, reach, safety and versatility
In line with our commitment to health and safety, all equipment is maintained per current regulations, and our policies and procedures have achieved a SiteWise Green certificate.
Our core values from the outset have always been: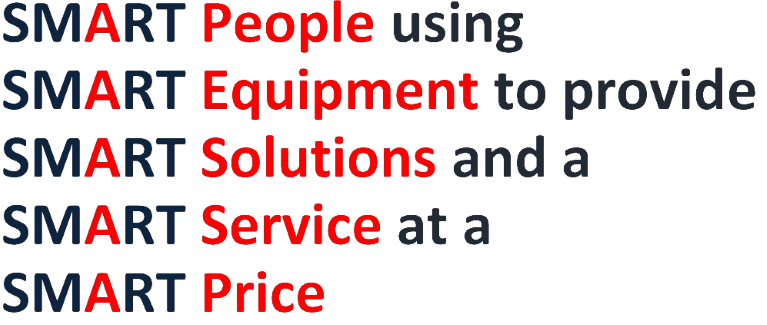 The philosophy of the company remains the same. 'NO' is not a word. We aim to provide a solution for every customer – even if that means putting them in contact with other suppliers to ensure the best outcome for them.